Welcome to our employer page! We strive to connect our students and graduates with massage therapy employers and employment opportunities.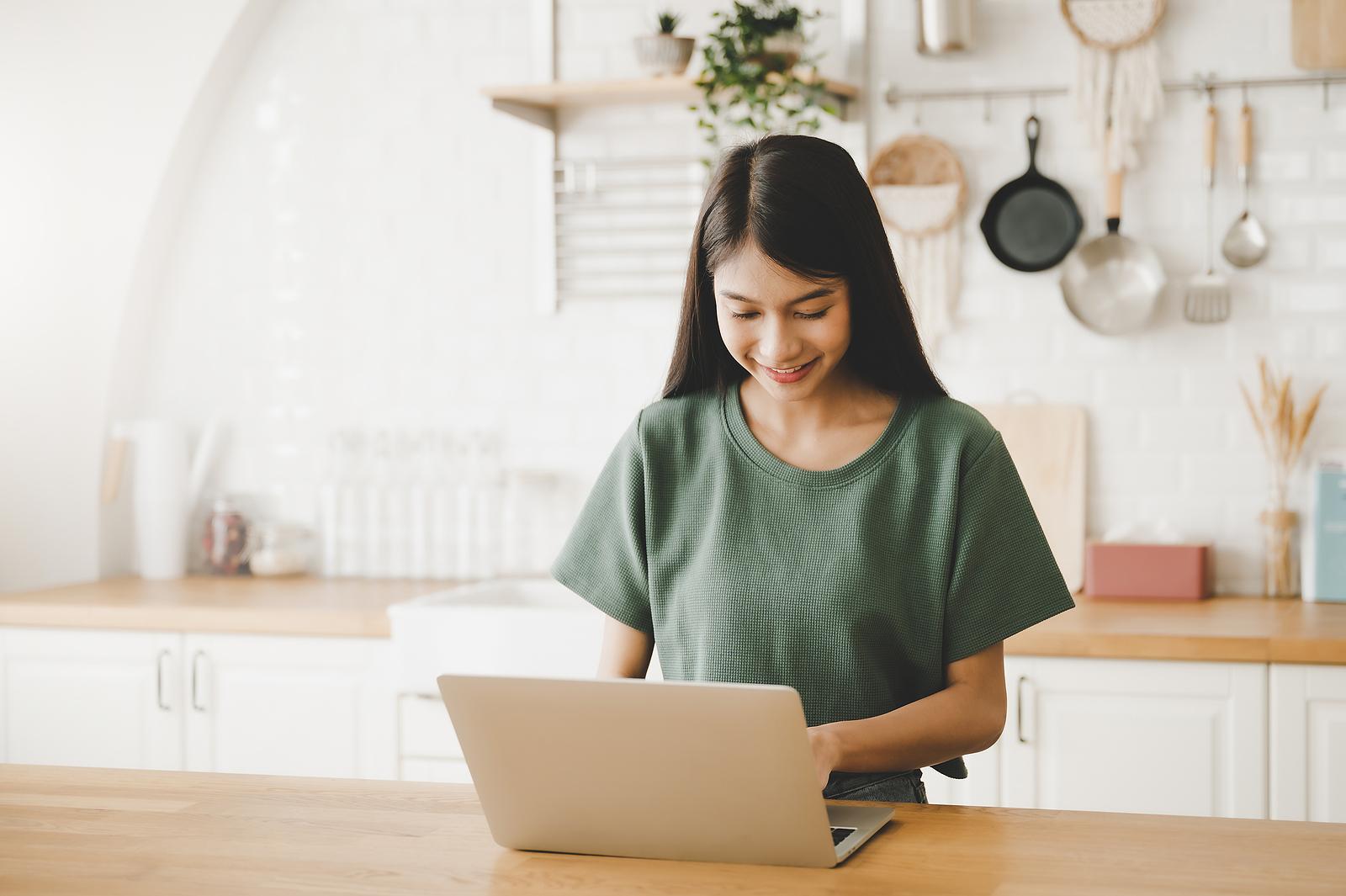 Post a Job or Employment Opportunity
Take advantage of our massage therapy employment board by posting an employment opportunity or an available space for rental. Connect with qualified professionals or individuals seeking a employment opportunities in the field of massage therapy.
Post Job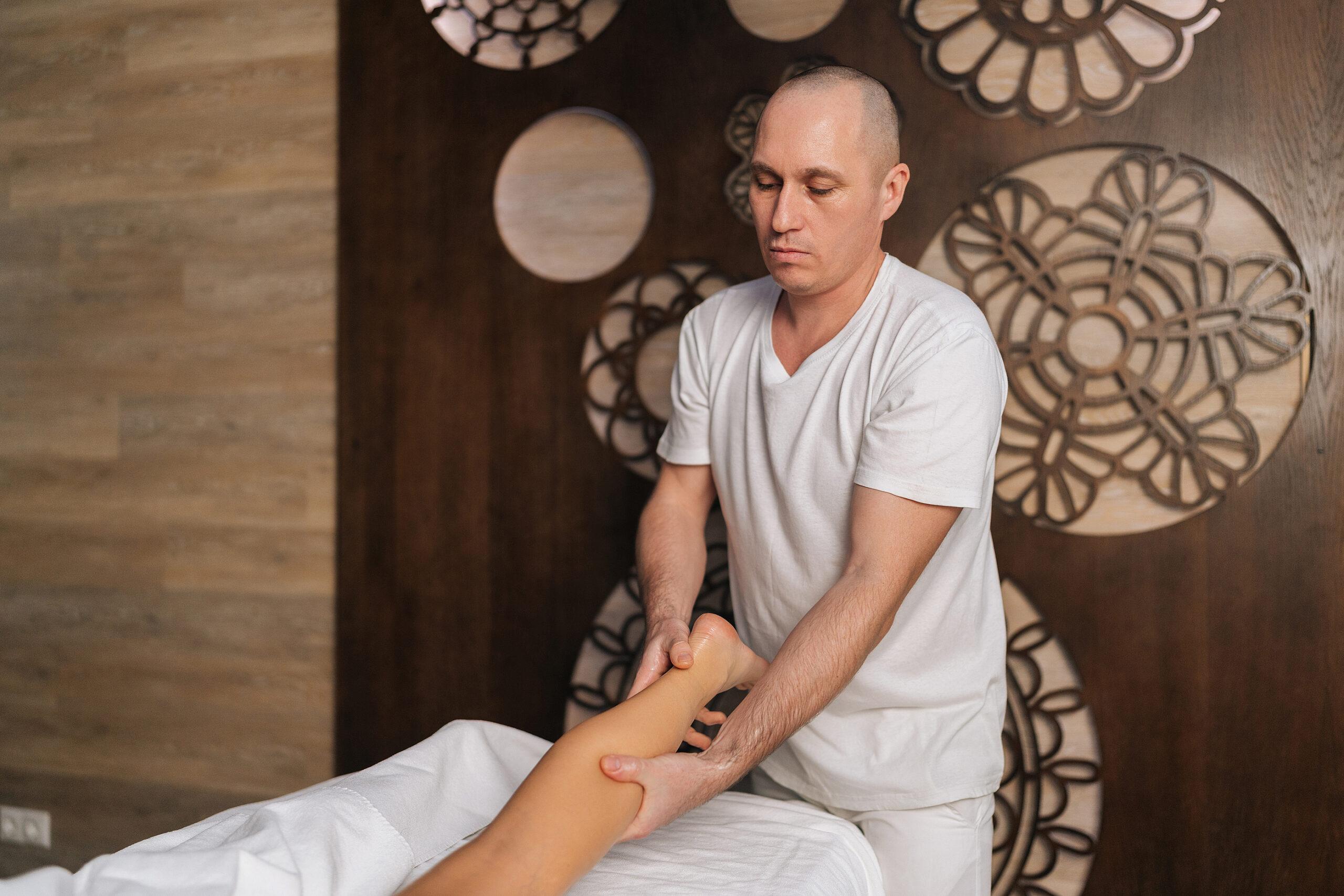 Massage Student Sponsorship Program
Sponsoring a massage student is a great way for employers to secure future employees for their clinics, spas, or wellness centers. Our innovative sponsorship program is designed to connect employers and students in a mutually beneficial partnership.
Learn More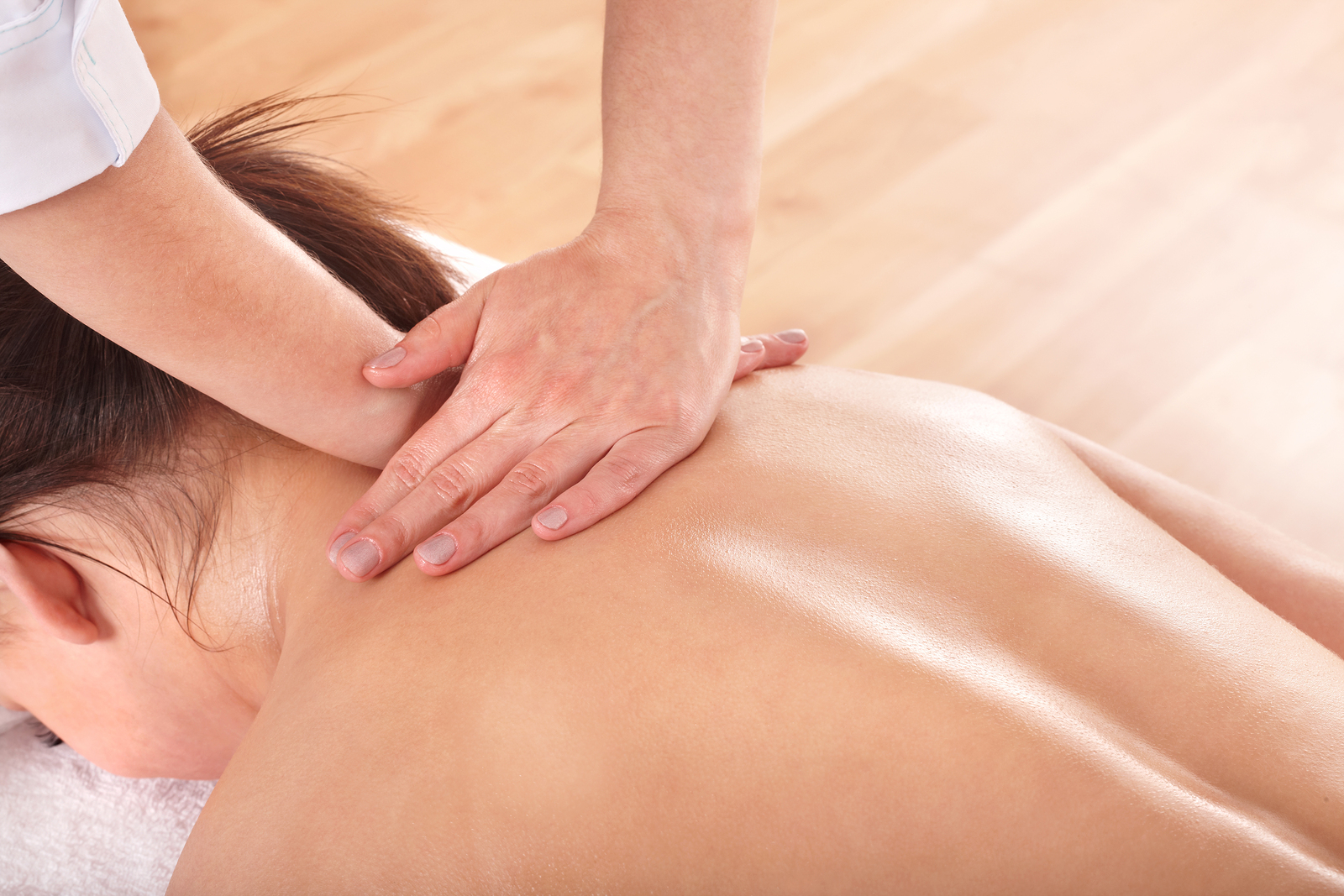 Massage Therapy Employment & Career Fair
Join us for our upcoming Massage Therapy Employment and Career Fair! We are currently accepting employer and vender table requests for this event.
Date: Saturday July 29th, 2023
Time: 10am - 2pm
Location: Northwest Academy; West Seattle Campus
Learn More