Massage Licensing Program
Our massage schools offer the most personalize massage program in Washington State
Schedule Flexibility
We designed our class schedules around your life schedule. Choose between morning, evening, and weekend massage programs.
Class Size
We put you first. We limit the number of students in each massage program to maximize your time, giving you more one on one attention than any other school in the Pacific Northwest.
Practical Sciences
We offer a practical approach to the traditional science based courses. Providing a hands-on learning environment for our students to explore human anatomy and the concepts of movement.
Massage Skills
Our programs focus on the practical skills necessary for accurate injury assessment and therapeutic massage therapy treatments.
Professional Massage Clinic
Throughout your massage program you will work in our professional massage therapy clinic gaining firsthand experience of the massage therapy profession.
Growth And Support
We are here for you! Whether you are a new massage school graduate looking for your first job or veteran massage therapist needing help with your massage practice we will be here to support you along the way.
Additional Licensing Programs
Continuing education courses, Massage therapy clinic and Instructor certification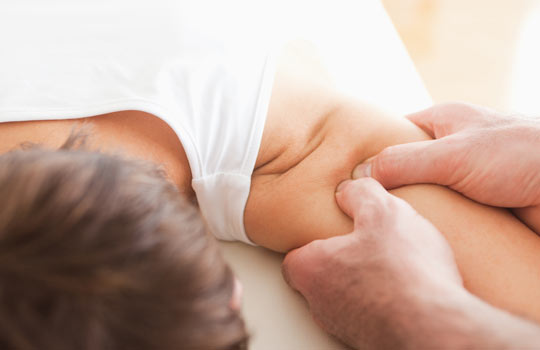 Continuing Education
Continuing education is a vital component to the career of a licensed massage therapist. These advanced massage related courses allow us to grow as professionals, bodyworkers, and individuals. We offer many courses covering a variety of massage techniques and topics. Check our continuing education calendar frequently for course updates and new classes at each campus location: Seattle, Tacoma and Bellingham.
Learn More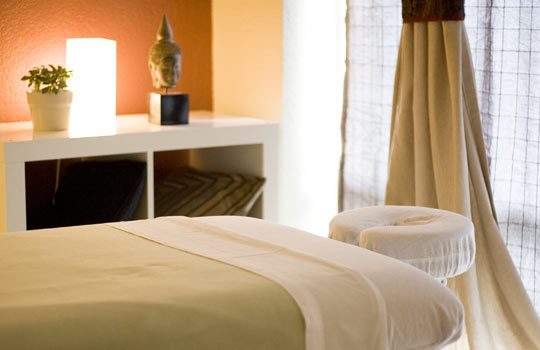 Massage Therapy Clinic
Our massage clinics provide high quality massage therapy services to our local communities at an affordable price. While also providing a professional environment and a valuable learning experience to the students within our massage therapy programs. Learn more about each clinic offering, special features and hours of operation at our massage schools located in Seattle, Tacoma and Bellingham.
Schedule Appointment
Instructor Certification
Are you interested in the educational aspect of massage therapy? Our massage instructor certification program will give you the skills necessary to design, implement and, teach your own continuing education courses. This course also explores methods for teaching massage therapy within a professional licensing program. Enhance your classroom presence and create an optimal educational experience for your students.
Learn More
Choose a Career in Massage
...
As one of the fastest growing healthcare professions, massage therapy offers endless career and lifestyle opportunities. Whether you are wanting to help others, or are looking for the freedom of self-employment a career in massage is rewarding, meaningful, and a valuable investment.
Student Testimonials
Learn what students say about Northwest Academy for the Healing Arts.
Recent Blog Posts
Read some recent blog posts about attending massage school.
5 Tips to Starting a New Exercise Routine
Pediatric Massage Therapy for Scoliosis
Massage Therapist: A Career That Travels