West Seattle Art Walk
The West Seattle Art Walk is a community event that supports our local artists while giving Seattle residents an opportunity to meet and converse with members of their community.
June 2017 West Seattle Art Walk Artists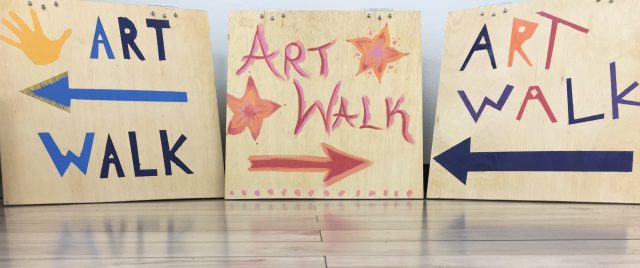 Valeriya Bugatti
I am a young artist. I love to explore new approaches and techniques of art. I've been creating art since my childhood. It's been a long journey for me. I was born in Russia,raised in Kazakhstan,went to school in the UK and, eventually, moved to the US.
All those countries helped me to understand art with different angels and perspectives. All over the World the art's culture is different . I grew up as a globalized individual who using different styles in the art works. 
Mostly I am working with oil paints . However, I do have some art pieces with elements of mosaic and mixed of texture. If I would describe my style it will be a combination of Abstract with Surrealism plus some notes of Modern art.