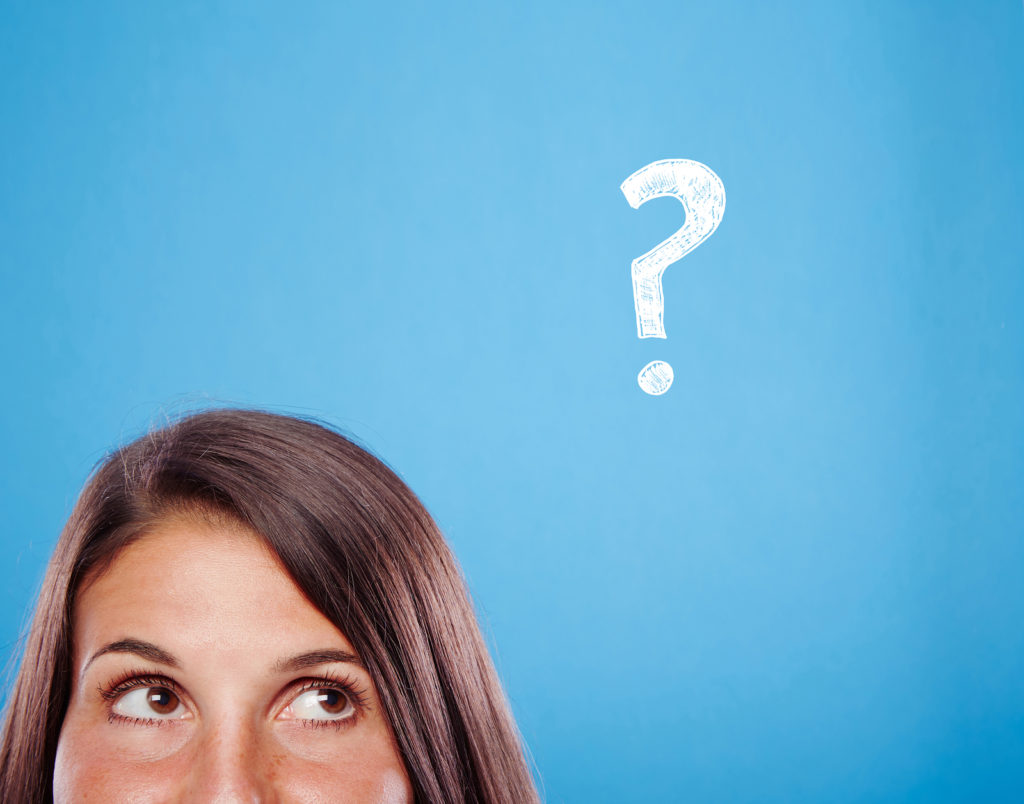 Massage therapy is a great additional service for any healthcare provider including; physical therapists, yoga instructors, fitness trainers, or holistic practitioners. Thinking about adding licensed massage therapist to your list of qualifications? Here are eight questions to ask yourself.
Business and Career Value
Do I need help with networking? Massage therapists are a diverse group. The contacts you make will introduce you to new clients and opportunities.
Would this service bring people back? Independent practices live and die by repeat business.
Is your field slightly crowded? An extra certification helps you outshine the competition.
Client Value
Can massage therapy really help my clients? Think of the ways increasing blood flow and reducing stress can benefit your regulars.
How will studying massage improve my understanding of the therapy process? Massage school curriculum includes comprehensive studies in anatomy and physiology. How can that information improve what you do?
When could I start using what I learn?.
Do you need to make any changes to your workspace or procedures? Portable massage tables are easy to store and can fit almost anywhere!
How does massage improve your existing programs and techniques?
Personal Commitment
Finally, ask yourself, do I have the time? This is a serious course of study. Calculate your time to get the most out of your studies.
Massage has many proven health benefits. As a licensed massage therapist, you can use these benefits to improve the efficiency of your existing services, help your clients feel better, and increase your bottom line.
Contact us today to learn more about our massage therapy programs!