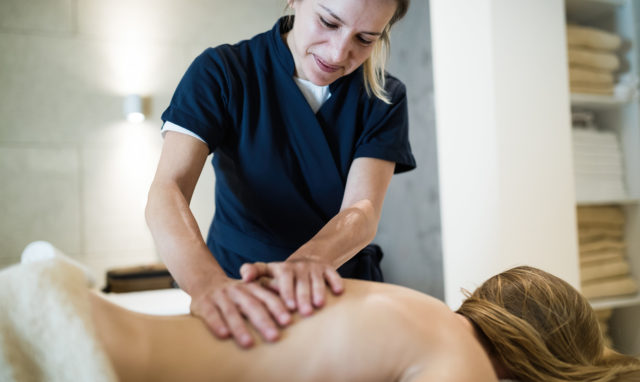 Massage Therapy Job Outlook – A career in massage therapy gives you the power to relieve pain and promote health while earning a good income. Nationally, the field is expected to continue growing at an accelerate rate through the year 2024.
For massage therapy Seattle and its tech-heavy culture make a perfect match. If you are thinking about a career in massage therapy Seattle is one of the best places in the country.
Washington State Requirements
Massage therapists are regulated by the Washington State Department of Health, Board of Massage. To maintain an active license, therapists must meet the following requirements.
Applicants must complete an approved training program that includes:
130 hours anatomy and physiology
40 hours kinesiology instruction
50 hours pathology
265 hours theory and practice, including technique
55 hours clinical and business practices
Red Cross first aid certification
CPR certification
4 hours HIV/AIDS discussion
Those who received training out-of-state or who are licensed in another location may not meet Washington state education requirements. To verify previous experience, a verification form must be completed by the jurisdiction or school where your credentials were gained.
All applicants must successfully complete the National Certification Board for Therapeutic Massage and Bodywork (NCBTMB) or Federation of State Massage Therapy Boards (FSMTB) examination.
After completing the training program and testing, therapists must submit all necessary paperwork to the Board of Massage, along with any applicable fees. Once your application information is verified, you will receive your Washington state massage therapy license.
Massage therapy licenses expire on the holder's birthday every year. They can be renewed up to 90 days in advance.
Every two years, practitioners must complete 24 hours of continuing education credits. These must include:
8+ hours direct massage skills training
4+ hours professional ethics, communication, or review of state laws and regulations
2 hours review of professional roles and boundaries
Massage Therapy Seattle Area Employment Outlook
For those practicing massage therapy Seattle has a variety of job opportunities in different industries.
Personal care services, such as in-home aid
Working with other health practitioners as part of a team
Amusement and recreation, such as spas and high-end hotels
Hospitals and long-term rehabilitation care
Massage Therapy Job Outlook for Washington is great in general. For a successful career in massage therapy Seattle is a great place to set up a freelance operation. For mobile massage therapy Seattle is the perfect place to create your own career by making office visits.
When it comes to pay for those practicing massage therapy Seattle is one of the best paying locations in the country. Seattle area therapists command an impressive hourly mean wage of $26.89, well above the national average of $19.17.
Washington has the 4th highest demand for massage therapists in the country. The state also consistently posts high employment rates for those in the field.
Massage therapy positions in Washington are expected to increase by 41.3% in the next 8 years. The demand for new massage talent will soon cause a shortage of qualified applicants. This could drive wages up in the future, making the area even more attractive for knowledgeable bodywork professionals.
When practicing massage therapy Seattle offers opportunity and variety. Enjoy a fulfilling and profitable career as a respected health professional. When it comes to massage therapy Seattle is the best place in the country to learn, practice, and live.
For questions relating to the Massage Therapy Job Outlook in Washington State contact our admission department today!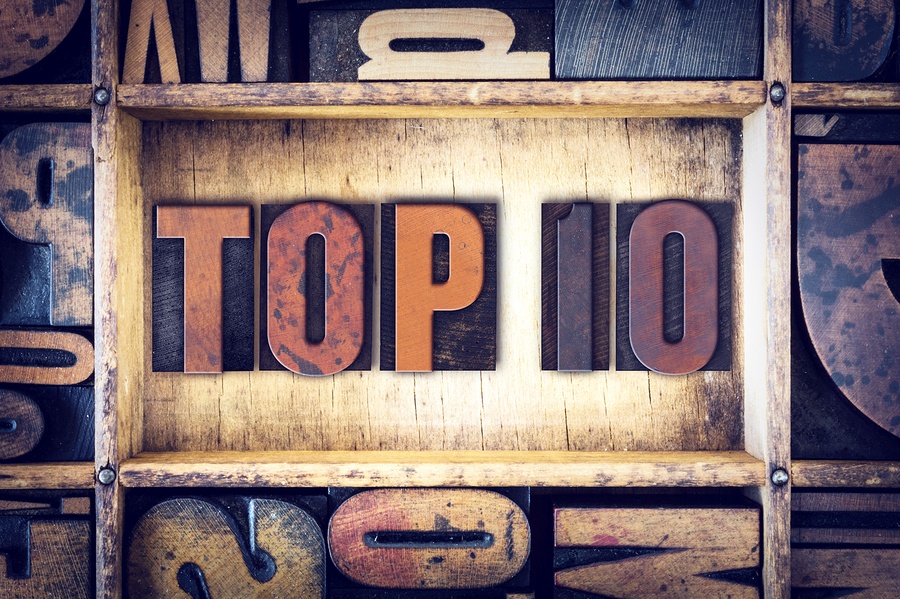 You are someone who has thought a lot about massage therapy. You may have even benefited from it. You know its advantages, and you like the idea of helping people feel better. What you now need to transition an interest into a career is a massage school.
TOP TEN REASONS TO CONSIDER ATTENDING MASSAGE SCHOOL
To acquire the newest knowledge and cutting edge techniques – A quality massage school education will keep you abreast of the leading industry news, trends, and skills.
To help people feel healthier – If you have a giving spirit and you have empathy for those in difficult health situations, a massage therapist can literally be the healing hands someone needs.
To make your own hours – You can tailor your life around your work or your work around your life.
Ever-expanding job opportunities in a growing field – The US Department of Labor estimates that massage therapy positions are growing at a rate of between 18-26% annually.
A belief in natural health – Many people are engaging with non-pharmacological health alternatives.
To help others live a more stress free life
Rapid education-to-work turnaround
To be taken seriously – If you want to be a legitimate hand (or two) in an industry some mistakenly see as seedy due to the unlicensed, non-therapeutic practitioners, a license and certification will do just that.
Have a career – A licensed massage therapist from a respected massage school isn't a job, it's a career.
For more information about massage school or a list of ten more reasons to consider attending a massage school or massage therapy program contact us at: [email protected] or 206-932-5950.