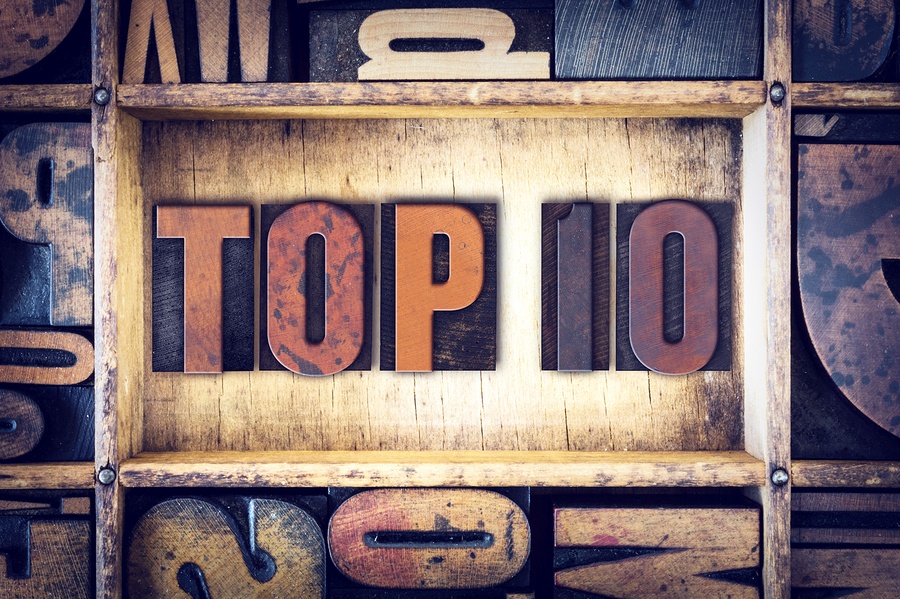 You are someone who has thought a lot about massage therapy. You may have even benefited from it. You know its advantages, and you like the idea of helping people feel better. What you now need to transition an interest into a career is a massage school.
TOP TEN REASONS TO CONSIDER ATTENDING MASSAGE SCHOOL
To acquire the newest knowledge and cutting edge techniques – A quality massage school education will keep you abreast of the leading industry news, trends, and skills.
To help people feel healthier – If you have a giving spirit and you have empathy for those in difficult health situations, a massage therapist can literally be the healing hands someone needs.
To make your own hours – You can tailor your life around your work or your work around your life.
Ever-expanding job opportunities in a growing field – The US Department of Labor estimates that massage therapy positions are growing at a rate of between 18-26% annually.
A belief in natural health – Many people are engaging with non-pharmacological health alternatives.
To help others live a more stress free life
Rapid education-to-work turnaround
To be taken seriously – If you want to be a legitimate hand (or two) in an industry some mistakenly see as seedy due to the unlicensed, non-therapeutic practitioners, a license and certification will do just that.
Have a career – A licensed massage therapist from a respected massage school isn't a job, it's a career.
For more information about massage school or a list of ten more reasons to consider attending a massage school or massage therapy program contact us at: [email protected] or 206-932-5950.