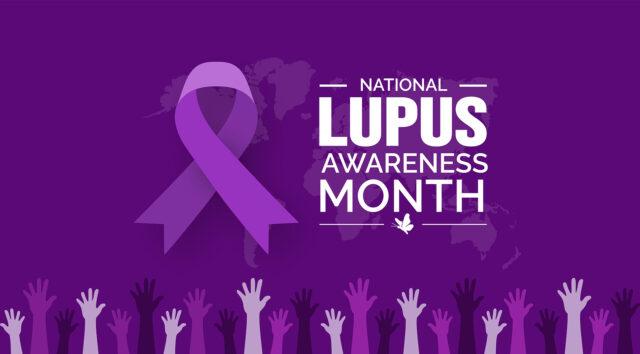 Lupus, also known as Systemic Lupus Erythematosus (SLE), is a chronic autoimmune disease that can affect various parts of the body, including the skin, joints, kidneys, heart, and lungs. The condition occurs when the immune system mistakenly attacks healthy tissues in the body, causing inflammation and damage.
While the exact cause of Lupus is unknown, it is believed to be a combination of genetic, environmental, and hormonal factors. Women are more likely to develop the condition than men, and it often appears between the ages of 15 and 44.
The symptoms of Lupus can vary widely, depending on which part of the body is affected. Common symptoms include fatigue, joint pain and stiffness, skin rashes, fever, hair loss, and chest pain. In some cases, Lupus can lead to more serious complications, such as kidney failure, heart attacks, and stroke.
There is currently no cure for Lupus, but treatment options are available to manage symptoms and prevent complications. These may include medications such as anti-inflammatory drugs, corticosteroids, and immunosuppressants, as well as lifestyle changes such as getting regular exercise, eating a healthy diet, and avoiding triggers that can worsen symptoms.
Massage therapy is one complementary therapy that may help people with Lupus manage their symptoms and improve their overall quality of life. Here are some of the ways that massage therapy can benefit patients with Lupus:
Reducing Pain and Stiffness: Massage therapy can help reduce muscle and joint pain and stiffness, which are common symptoms of Lupus. Massage can help increase blood flow to the affected areas, promote the release of endorphins (natural painkillers), and reduce inflammation.
Promoting Relaxation and Stress Relief: Stress can worsen symptoms of Lupus, and many people with Lupus experience anxiety and depression as a result of their condition. Massage therapy can help promote relaxation and reduce stress, which may help improve overall mental health.
Improving Sleep: Many people with Lupus struggle with sleep disturbances, including insomnia and restless sleep. Massage therapy can help promote relaxation and improve sleep quality, which may help reduce fatigue and improve overall well-being.
Boosting the Immune System: Massage therapy has been shown to stimulate the immune system and increase the production of white blood cells, which are responsible for fighting off infections. This can be particularly beneficial for people with Lupus, whose immune systems are compromised.
Providing a Safe and Nurturing Environment: Many people with chronic illnesses such as Lupus may feel isolated or disconnected from others. Massage therapy provides a safe and nurturing environment where patients can feel cared for and supported, which can have a positive impact on their overall mental and emotional well-being.
It is important to note that massage therapy should not be used as a substitute for medical treatment for Lupus. However, it can be a valuable complementary therapy that can help improve symptoms and overall quality of life for people with Lupus.
If you are considering massage therapy as a treatment option for Lupus, be sure to talk to your healthcare provider first. They can help you determine if massage therapy is a safe and appropriate option for you, and can also recommend qualified massage therapists who have experience working with patients with Lupus.