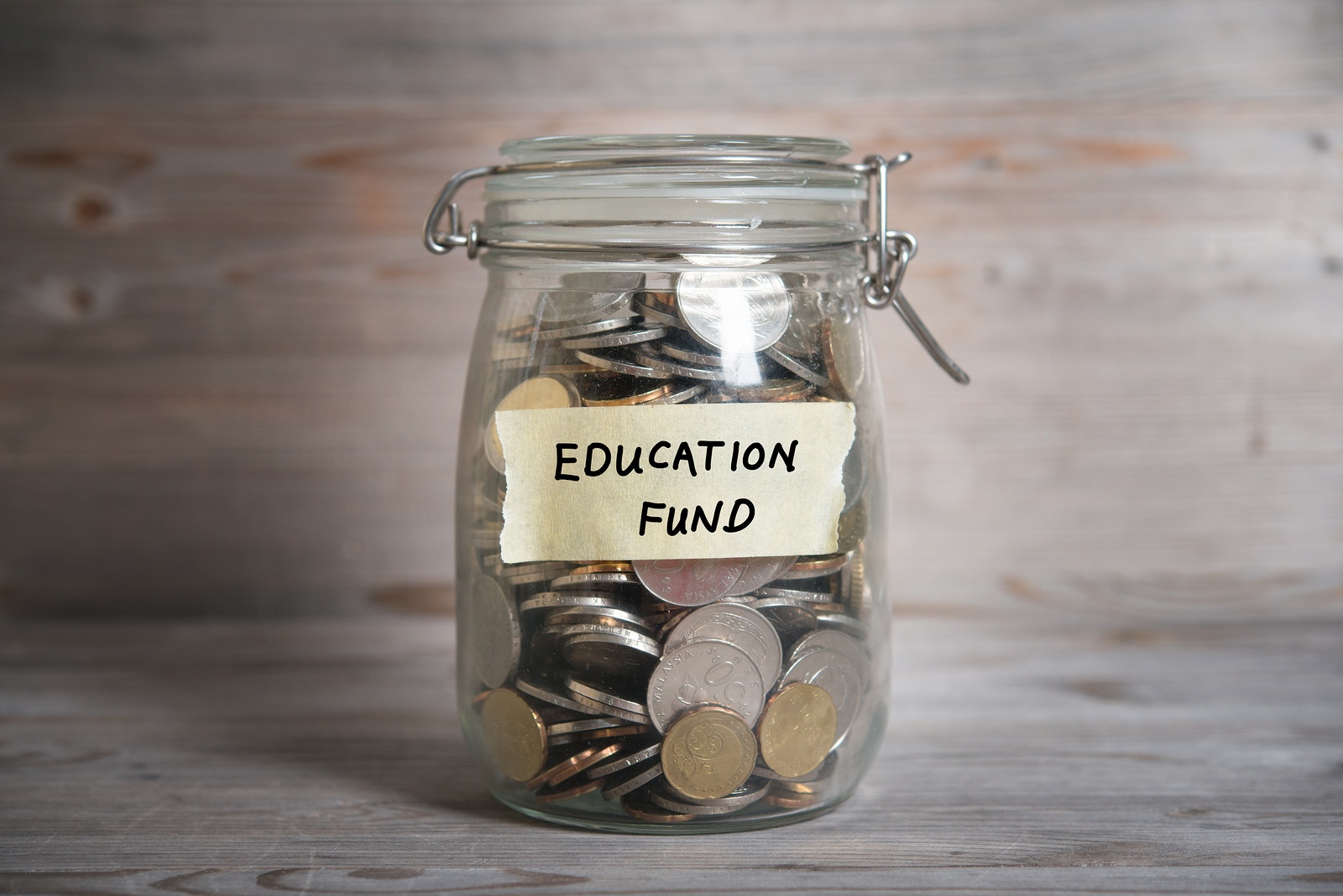 In the age of connectivity and information, many industries have experienced unexpected expansion into non-traditional avenues of alternative technologies and methods. The medical field in particular has been propelled towards progressive advancement thanks to the widespread popularity of alternative medicines and treatment programs. No longer is the medical field confined to the narrow view of western medicine, or enslaved to the endless cycle of pill mills. Fields like massage therapy, acupuncture, natural/holistic medicine, etc. are finding official recognition in the field of medical sciences. But how does one become a part of this relatively new and expanding field?
Non-traditional education institutions and training academies, as well as officially accredited programs at colleges and universities, have been popping up all over the world, offering hands-on, practical and theoretical training in alternative medicine fields. Massage therapy is probably one of the most popular of these. There is bound to be a massage school local to where you live. Some of these schools offer financial aid, but what funding options are available to you if you can't get approved for financial aid or if federal aid is simply not available at the institution you wish to attend?
Here are a few non-traditional and unusual methods of finding education funding open to prospective massage school students (and other types of alternative medicine training institutions):
Scholarships and Grants– Perhaps the most obvious and easily accessible option open to students who need financial assistance to receive an education, scholarships and grants are available to those who meet certain criteria (grades, volunteer work, essay writing, ethnic background, and more!)
Employer Funding– If you already work for an employer that has an interest in maintaining a staff trained in massage therapy, they may offer to cover your massage school tuition costs, or offer a tuition reimbursement program. This is beneficial to both you, the employee and the employer, who will gain a highly skilled worker who has already proven their dedication to their job.
Negotiating with your School of Choice– Educational institutes and colleges will often offer their own discounts, installment plans, and even scholarships to students who demonstrate an intense desire and aptitude to learn. Many times, a massage school will have different tuition rates and schedules for those who are paying out-of-pocket.
Crowd-funding– Many students have taken to crowd-funding campaigns in order to pay for their massage school education expenses. A few of these companies offer an arrangement whereby you can offer a small percentage of your future income to pay off your debt (with a small interest rate, of course).
Tuition-Free School– It sounds too good to be true, but there are a number of educational institutes that offer a "free" education in exchange for part-time work on campus. Essentially, they will train you for no-charge and give you job experience in the field for which you're training.
As you can see, there are several options available outside of traditional federal and state financial aid for receiving an education. The fields of massage therapy, acupuncture, yoga, holistic medicine, and other alternative therapies are expanding at an incredibly fast rate, and schools are struggling to produce candidates to meet the ever-increasing demand for these professionals. So, if you are looking to rise above your current station in life… to start a career rather than just another job… there are many, many feasible options which are open to you right now!