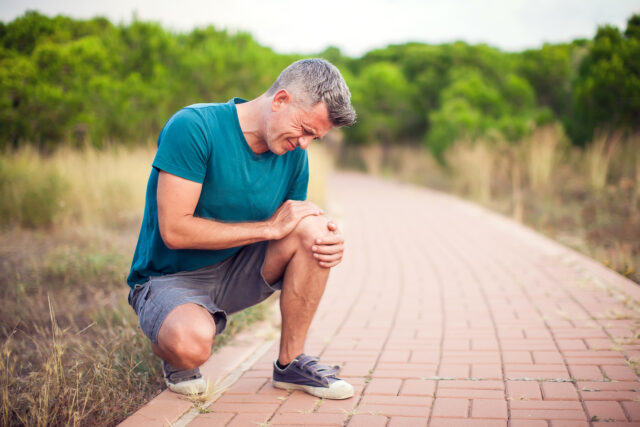 Massage therapy is a popular and effective treatment option for those recovering from injury. The hands-on manipulation of soft tissue can help reduce pain, swelling, and stiffness, as well as promote healing and improve overall function.
There are several different types of massage techniques that can be used for injury recovery, including Swedish massage, deep tissue massage, sports massage, and trigger point therapy. Each technique targets specific areas of the body and addresses different aspects of injury recovery.
For example, Swedish massage is a gentler form of massage that can be used to increase circulation and reduce muscle tension, making it ideal for early stages of injury recovery. Deep tissue massage, on the other hand, targets deep layers of muscle and connective tissue to release chronic tension and improve range of motion.
Sports massage is specifically designed for athletes and active individuals and can be used to treat a range of sports-related injuries, including sprains, strains, and overuse injuries. Trigger point therapy, meanwhile, focuses on the release of knots or tight areas of muscle that can cause pain and discomfort.
In addition to the physical benefits of massage therapy, it can also have a positive impact on mental health and well-being. Massage has been shown to reduce anxiety, depression, and stress, all of which can hinder the healing process.
It is important to note that massage therapy should be used in conjunction with other forms of treatment, such as physical therapy and medications, for optimal results. It is also important to work with a licensed massage therapist who has experience treating specific types of injuries and can tailor their techniques to meet your individual needs.
In conclusion, massage therapy can be a highly effective treatment option for those recovering from injury. By targeting specific areas of the body and promoting physical and mental well-being, massage therapy can help accelerate the healing process and improve overall function.
Learn more about the benefits of massage therapy and becoming a massage therapist.
Contact us today to learn more about our massage schools and our massage program