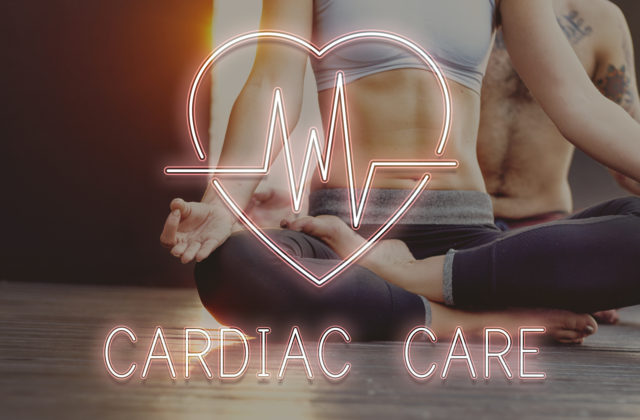 The Centers for Disease Control and Prevention reports that 1 in every 4 American deaths is directly related to heart disease. Conditions like coronary heart disease, cardiomyopathy, and other cardiovascular ailments kill over 600,000 people each year.
Massage therapy offers clients with cardiovascular issues many benefits that can help them improve their cardiovascular health and reduce their risk of stroke and heart attack.
What Contributes to Cardiovascular Disease?
There are three major factors that contribute to the development of heart disease.
These conditions are caused by structural abnormalities present at the time of birth.
Viral infections
Myocarditis is damage to the heart due to certain viruses.
Lifestyle Choices
Daily habits are currently the biggest contributor to heart disease.
Smoking
Poor diet
Lack of exercise
Diabetes
Obesity
Chronic stress
How Stress and Pain Affect the Heart
When a person experiences a painful or stressful event, the brain releases the hormones cortisol and adrenaline. These chemicals prepare the body to fight or run away from dangerous situations. The body responds by tensing muscles, shortening the breath, and increasing the heart rate.
This response, however, is only supposed to be short-term. Too much of these hormones can fatigue the body, especially the cardiovascular system. Without relief, long-term stress or chronic pain will weaken the heart muscle. Combined with less-than-healthy lifestyle choices, these factors can lead to heart disease.
How Massage Supports Cardiovascular Health
Massage therapy helps patients with cardiac issues address some of the factors that may be contributing to their condition. In conjunction with doctor-prescribed protocols, massage also helps patients manage some of the side effects of treatment.
Induce states of physical and mental relaxation, which can help alleviate the effects of chronic stress and anxiety on the whole body.
Loosen tight muscles and increase blood flow, which improves overall circulation and decreases the chances of stroke-causing clots.
Alleviate chronic pain, which helps interrupt the brain's "fight or flight" response.
Reduce anxiety before or after surgical procedures.
Some common side effects from traditional drug therapies used to treat heart disease can be treated effectively with massage.
Abdominal pain
Headache
Muscle aches
Precautions
While massage is generally safe and effective, there are some cautions to keep in mind when working with cardiac patients.
Those on blood thinning drugs should avoid vigorous or deep tissue techniques, as these can cause bruising, inflammation, or tissue damage.
Massage is not recommended for those with low blood pressure.
Patients with a history of blood clots should avoid Swedish techniques.
Therapists should avoid manipulating the area around pacemakers, stents, or other implanted devices.
Patients with signs of congestive heart failure should start with short massages, and slowly work up to longer sessions, as tolerated.
Recent studies also who that consistent massage therapy can reduce blood pressure and heart rate. High blood pressure and rate are major factors in heart attack risk.
Patients who combine traditional medical treatments with massage techniques experience an increase in energy, physical relaxation, and mental focus. This can help them recover faster from surgical procedures, or avoid major cardiovascular events.