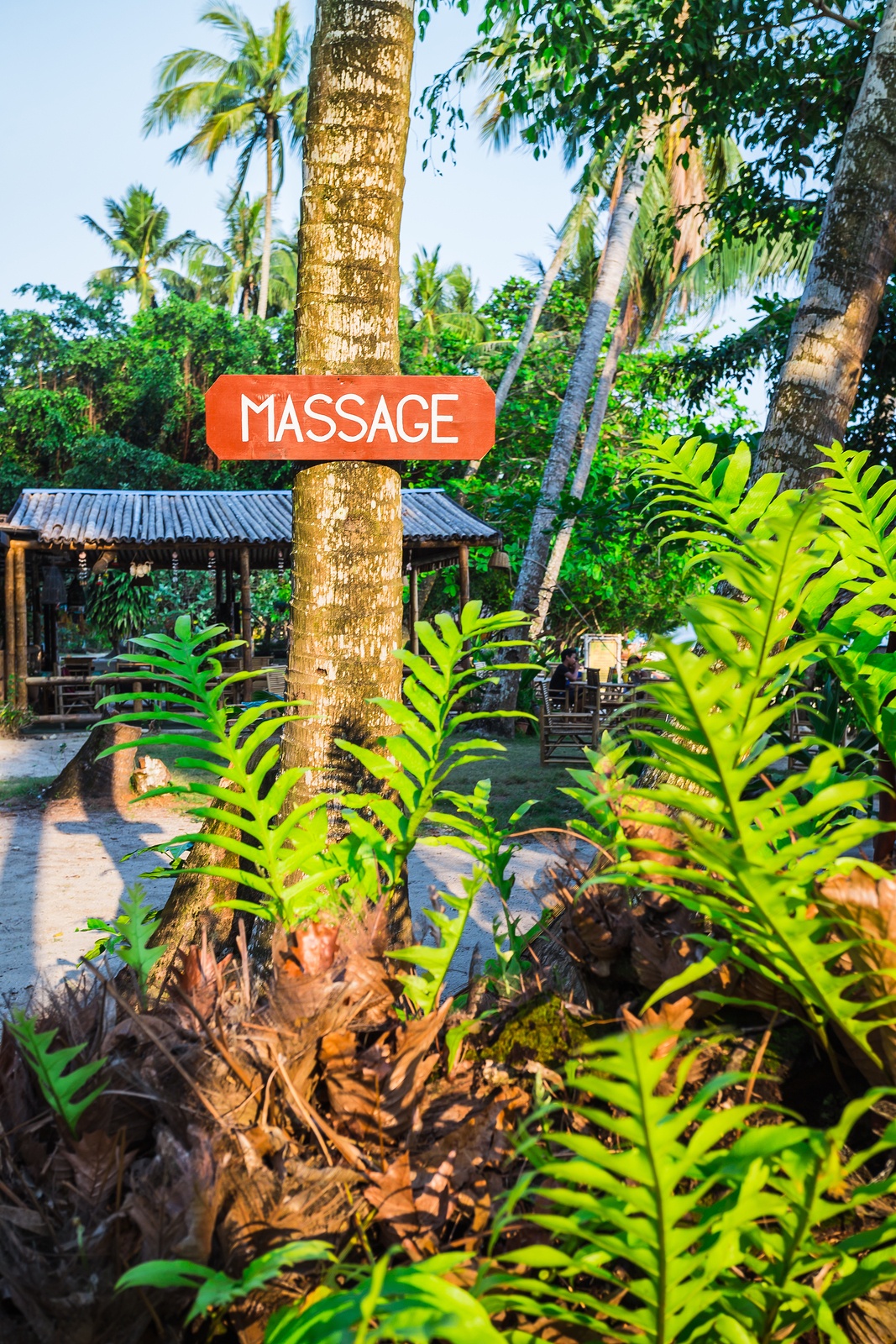 If you're thinking about career options, you probably have a list of qualities you'd like in a future job, and chances are good that job flexibility is at the top of your list!  What's better than a career that allows you to work in places you've always wanted to visit, that lets you choose from among numerous industries?  You may not think of massage therapy as a career that involves much travel, but a career in massage not only allows you to work almost anywhere as a licensed therapist, but also qualifies you to work at resorts, on cruise ships, and in other parts of the travel industry to help vacationers enjoy their stay in the world's most beautiful locations.
At Northwest Academy for the Healing Arts, we're concerned with giving you the practical skills you need to start your own career in massage therapy or to work for a well-accredited business.  Through residencies and our special "externships," you will be able to observe and participate in different practices while earning credit towards their certification.  Professionalism, communication, and experience are just as important to us as the theory of massage therapy and bodywork.  Upon completion of the program, massage therapy graduates will be licensed to practice their art anywhere in the state of Washington.  Students of our program gain real-world experience before they receive their certification and are immediately eligible to put their knowledge and skills to work.
Massage therapy is a skill that you can take to a private practice or use to work for a number of industries such as health, alternative medicine, travel, fitness, corporate services, and hospitality.  You'll have the freedom to choose the type of workplace that you want, to find an environment that you truly enjoy.  Qualified massage therapists have found fulfilling careers at luxurious resorts, at airport spas, on the decks of cruise ships in the Pacific, and in specialized athletic facilities.
If you've already been practicing massage therapy and wish to gain additional knowledge, skills, and flexibility, we offer advanced training, as well as certified massage instructor programs.  Massage Therapists are free to take their career on the road without the need of a physical clinic.  If you're looking for an exciting job that allows you to relate to and help others on a personal basis, and you value flexibility and the ability to travel, to work in multiple locations and industries, and to determine your own practice, massage therapy could be a very rewarding career.
Ask us questions now about massage school or a career in massage therapy.