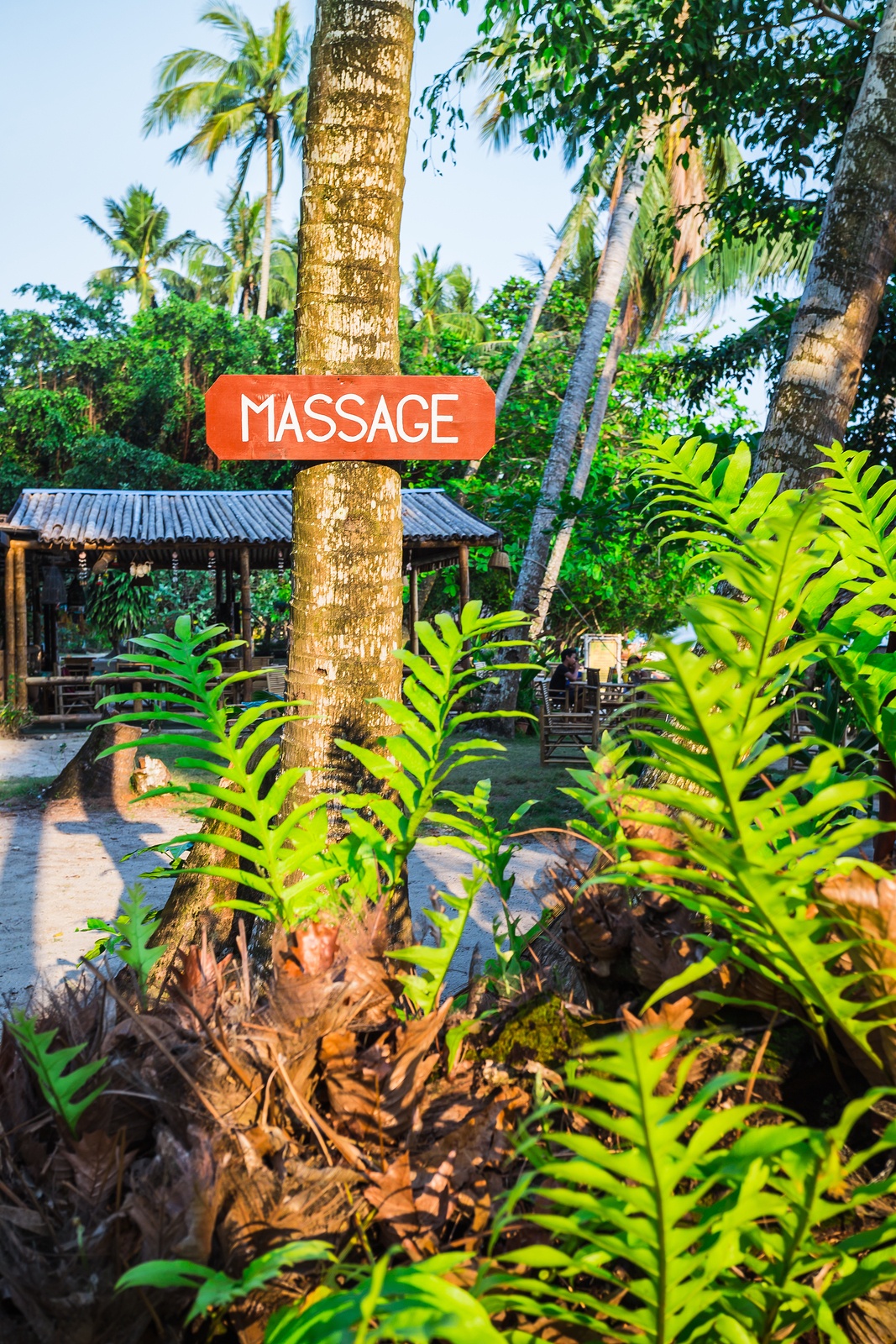 If you're thinking about career options, you probably have a list of qualities you'd like in a future job, and chances are good that job flexibility is at the top of your list!  What's better than a career that allows you to work in places you've always wanted to visit, that lets you choose from among numerous industries?  You may not think of massage therapy as a career that involves much travel, but a career in massage not only allows you to work almost anywhere as a licensed therapist, but also qualifies you to work at resorts, on cruise ships, and in other parts of the travel industry to help vacationers enjoy their stay in the world's most beautiful locations.
At Northwest Academy for the Healing Arts, we're concerned with giving you the practical skills you need to start your own career in massage therapy or to work for a well-accredited business.  Through residencies and our special "externships," you will be able to observe and participate in different practices while earning credit towards their certification.  Professionalism, communication, and experience are just as important to us as the theory of massage therapy and bodywork.  Upon completion of the program, massage therapy graduates will be licensed to practice their art anywhere in the state of Washington.  Students of our program gain real-world experience before they receive their certification and are immediately eligible to put their knowledge and skills to work.
Massage therapy is a skill that you can take to a private practice or use to work for a number of industries such as health, alternative medicine, travel, fitness, corporate services, and hospitality.  You'll have the freedom to choose the type of workplace that you want, to find an environment that you truly enjoy.  Qualified massage therapists have found fulfilling careers at luxurious resorts, at airport spas, on the decks of cruise ships in the Pacific, and in specialized athletic facilities.
If you've already been practicing massage therapy and wish to gain additional knowledge, skills, and flexibility, we offer advanced training, as well as certified massage instructor programs.  Massage Therapists are free to take their career on the road without the need of a physical clinic.  If you're looking for an exciting job that allows you to relate to and help others on a personal basis, and you value flexibility and the ability to travel, to work in multiple locations and industries, and to determine your own practice, massage therapy could be a very rewarding career.
Ask us questions now about massage school or a career in massage therapy.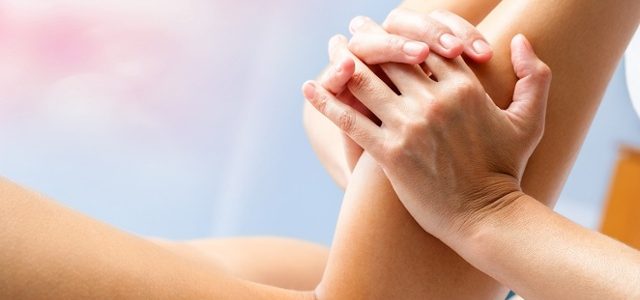 What is Massage Therapy?
With mentions in medical texts dating back more than 4,000 years ago, massage therapy is one of the oldest holistic methods of healing. Involving the manual manipulation of soft body tissues (muscle, connective tissue, tendons and ligaments), massage therapy induces a state of healing and enhances a person's overall well-being. There are many different areas of study within massage therapy and if you have a strong desire to help people, you will flourish in this career
Benefits for Clients Receiving Massage Therapy
While there are many concentrations within the study of massage therapy, your clients will receive many common benefits:
• Relax the muscle tissues and therefore may lead to decreased nerve compression and better range of      motion
• Increased ability for their body to heal itself
• Faster recovery from injury or illness
• Improve circulation and enhance oxygen delivery to muscle cells
• Provide relaxation to the point of lowering heart rate, respiratory rate, blood pressure and stress levels
Good News for Massage Therapists after Graduation
According to the U.S. Department of Labor , employment prospects for massage therapists are increasing 23% faster than the average for all occupations. Wages vary depending on where you find employment but the average wage was 43.00 per hour including tips. The American Massage Therapy Association (AMTA) states that nearly 96% of massage therapists believe that massage therapy should be considered part of the health care field, so further opportunities may arise in time.
Very few areas of study allow so much flexibility since you can work for others or you can be your own boss. Either way, your chances of success are great. Your knowledge and abilities will allow you to seek employment practically anywhere you wish. You might have to meet differing licensing requirements if you choose to work outside of Washington, however your curriculum and practical knowledge gained during your studies at Northwest Academy for the Healing Arts will follow and sustain you.
Career Opportunities Massage Therapists May Entertain
Not only does a career in massage therapy allow you to help others, it is a field with stable employment and plenty of flexibility. Your toughest decision may be where to focus to begin your new career!
A small sampling of some of the people you might want to help include:
• Women in pregnancy
• Injured workers and athletes
• Patients will disabilities or debilitating illnesses
• Corporate employees
• Spa lovers
Just as there are countless types of people you may choose to work with, there many different types of workplaces to choose from:
• Spas or fitness facilities
• Hospices
• Medical and healthcare facilities
• Corporate offices
• From your own home or rented space
• In clients' homes
Now is a Great Time to Start!
Massage therapy is a holistic means of achieving optimal health and people are recognizing its value. As more people move away from potentially harmful drugs and seek natural alternatives, the field of massage will continue to grow. Now is a great time to begin your studies at Northwest Academy for the Healing Arts to become a massage therapist so you can join one of the fastest-growing careers in America.