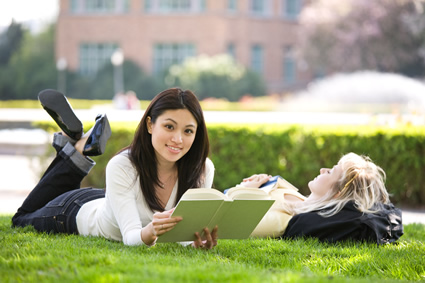 Top Ten Questions to Consider When Choosing a Massage School
Massage therapy offers not only long term career opportunities, but is suitable for those seeking both part-time and full-time employment. As you consider massage schools to receive your training, be sure to ask these ten questions, improving your chances of choosing the right school for your given needs.
1. Will training be offered in a variety of massage techniques? If so, which ones? i.e. Sweedish, Sports Massage, Deep Tissue.
2. What is the schools philosophy? Some schools spend more time focusing on relaxation techniques, while others focus heavily on anatomical and physiological benefits of massage.
3. How long will it take me to complete the entire program?
4. Does the school offer part time and full time programs? If I wanted to re-attend at a later point to receive training in a more focused area of massage, is this an option?
5. Upon completion, will I receive the necessary state certification and/or licensing to begin practicing?
6. What is the average level of experience and expertise of the educators?
7. What can I expect the average class size to be?
8. What can I expect the total cost of my massage school training to be? Does the school offer financial aid options?
9. What percentage of the school?s graduates move on to become practicing massage therapists?
10. What kind of job placement or career search services does the school offer upon my graduation?