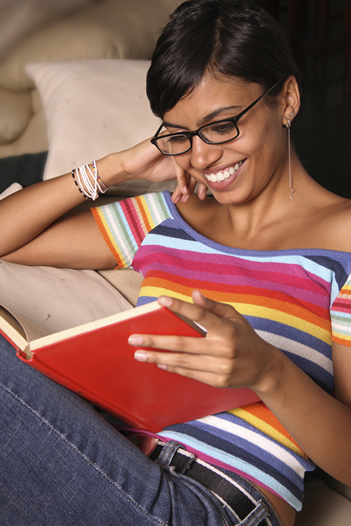 Being a massage therapist is a great way to help people feel better, maintain their health, and much more!) It's also an excellent way to make a good living! Here's a look at the Top 5 Study Skills to Remember While Attending Massage School. Ready? Here goes!
Take care of YOU! To give your best effort AND become the best therapist possible, this is mandatory. Get adequate sleep, drink lots of water/stay hydrated, exercise and eat properly (your strength, stamina and abilities develop most easily when you're in shape). These are pretty much the highlights of what you'll suggest your clients do for themselves. When in top condition, you'll find you don't get fatigued, you learn more readily – the benefits are many!

Practice – a LOT! Most massage schools give ample opportunity to trade with other students, but definitely also practice on friends and family – they'll love it and you'll gain confidence and smoothness!

ASK QUESTIONS! Especially in tough classes like Anatomy and Physiology. There's no such thing as a "dumb" question, so ask away! That's why your teachers are there!

While receiving massage from other students, think about the muscle groups on your own body; notice how they respond to various types of touch. You'll better understand how YOUR massage can benefit your clients.

Work with a study partner, both for the hands-on and written exams.
These Top 5 Study Skills to Remember While Attending Massage School should get you off to a great start. Good luck & Happy Massaging!