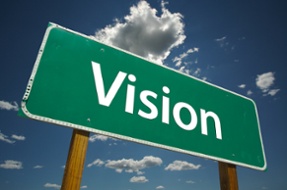 Whether you are a college graduate working full-time in your career field or you are a high school graduate looking to find your profession of choice, considering massage school as a stepping stone to furthering your education can be a wise choice to make for your future.
Massage therapy as a career provides you with a flexible and lucrative job that you can work either full time or as an additional on-call job in the evenings or on weekends. Full time massage therapists make about $35,000 per year.
Reputable massage schools provide training that encompasses learning about the human body, internal health, pathology, massage techniques and more. All of these factors provide education you can use to help your clients feel their best and relax.
Working as a massage therapist is a very low-stress job. .You typically set a very relaxing and calm environment for your clients that includes lowering the lights, and playing calm music. The atmosphere as a whole isn't loud or fast paced and this helps not only the people you are serving but yourself as well.
Attending massage school can be a great option for furthering your education. Job opportunities include but are not limited to: doctors offices, massage clinics, salons, spas, private practice and even working out of people's homes.