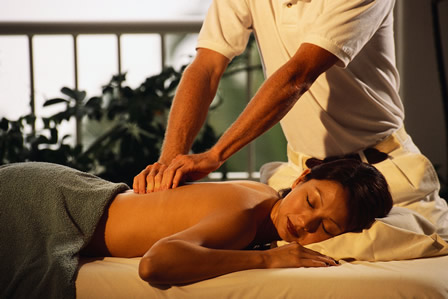 Graduates of a Seattle massage school can expect to earn between $21,000 and $51,000 upon graduating from massage therapy school. The information comes from payscale.com, a national website that tracks employment trends and salaries in all types of fields.
Earnings in the first year after massage school depend a lot on the type of employment. Some massage therapists have other employment and work part-time in massage therapy. Those who choose to work as a full-time massage therapist can make more money. It also depends on the type of establishment where a massage therapist chooses to work. They can work out of their home or at a spa, hotel, resort, sports clinics, hospital or health club. Privately, massage therapists usually charge by the 30, 60 or 90 minute session and can sometimes target specific areas of the body. Those who specialize in a specific region, modality, or sports injury, can earn even more money as a massage therapist. Having repeat clients is also very important to the financial success of a massage therapist.
The coursework to become a massage therapist in Seattle, Washington requires at least six months of school (full-time). Students will learn about the human anatomy and a variety of massage therapy techniques, all of which is needed in order to provide quality and safe massage therapy services to their clients. Their education also helps them prepare for a state licensing exam so they can practice massage therapy in the state of Washington.