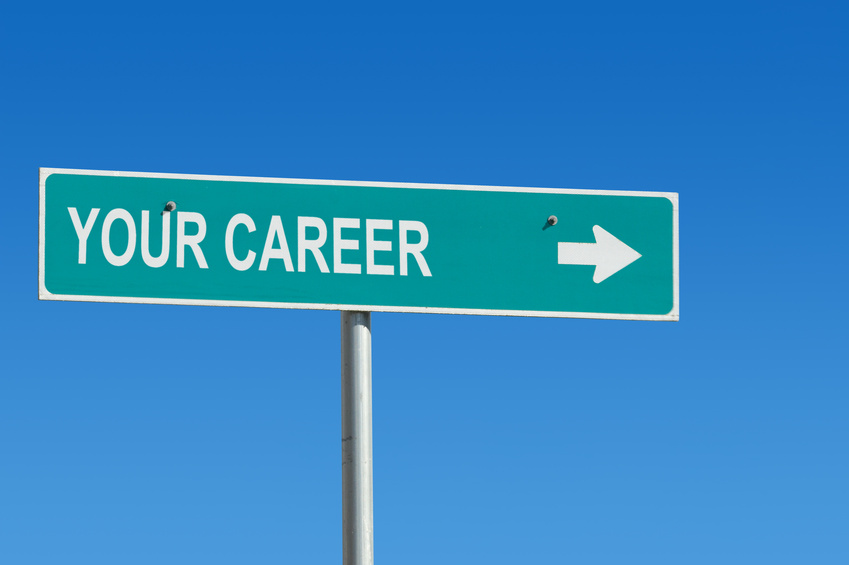 The benefits of massage therapy are tremendous. It offers relaxation and reduction of tension in the muscles leading to chronic pain relief; soothes back pain and stress, improves blood circulation and enhances the immune system. It is very beneficial after suffering from trauma.
There are a number of careers that are enhanced by topping up with a massage therapy education.. The extra credentials complement the expertise of certain professions that include the following:
· Registered Nurses: Getting a massage therapy education gives nurses an opportunity to engage in independent practice. A nurse who is a certified massage therapist will do better as they already understand psychological and physiological body issues through their training as nurses.
· Occupational Therapist: The use of activities to aid people to regain performance skills that have been lost through illness and injury is the mainstay of occupational therapy. The aim is for patients to regain the independence that they had both socially and functionally. Massage therapy education will enhance the skills of an occupational therapist through the addition of noninvasive and natural methods of healing.
· Speech Therapist: The conditions that affect speech, swallowing and communication difficulties arise from misalignment and distortion of muscles and organs. Speech enhancement exercises can be enhanced by skills obtained from massage therapy education. A speech therapist can massage the muscles and areas that lead to disorders in speech and quality of sound leading to a more holistic approach.
· Midwife: The pelvic area in pregnant women relaxes so as to allow childbirth. Soothing the pelvic muscles before child birth will lead to more relaxation and less difficult child birth. If a midwife has obtained an education in massage therapy he or she will be in a better position as they understand the intricacies of child birth which will enable them to offer massage to those muscles in the body that are crucial during child birth.
· Physical Therapist Assistants: These professionals assist people suffering from conditions that limit or inhibit their ability to perform daily functional activities or move around in the supervision of licensed physical therapists. A physical therapy assistant will be more effective with a massage therapy education as they can offer professional massage services. Massage therapy is becoming an extension of physical therapy.
· Chiropractic Assistant: The job of such an assistant entails assisting a chiropractor in office and patient management. Having a massage therapy education will enhance the tasks that a chiropractor assistant can do.
· Veterinary Assistant / Technician: Animal therapy also involves massage therapy. This would make an assistant to a veterinarian much more useful and valuable. Animals also suffer from conditions such as trauma that can be eased through massage therapy.
· Doula: Providing physical, emotional and information support to an expectant or already in labor mother is crucial for a successful and event free child birth. This can be enhancing by offering professional massage services obtained from a massage therapy education.
· Yoga Instructor: Teaching people to relax and feel better mentally and physically is the mainstay of Yoga. Various exercises are involved which enhance flexibility, strength and posture. Massage therapy skills can come in handy especially for those clients that will require a lot of work before they are able to engage in the more rigorous exercises. Massage is a great way of achieving relaxed muscles that can be flexed safely.
Pilates Instructor: A fitness program designed to enhance muscular strength, tone and posture requires relaxed muscles. Massage therapy will come in handy to ensure that muscles are well circulated with blood before taking on the Pilates equipment.