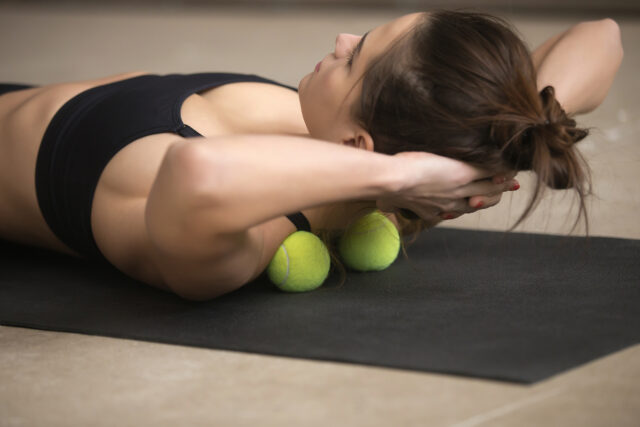 As a massage therapist, you spend your days helping others relax, de-stress, and ease their physical pain. However, in order to be an effective and healthy massage therapist, it's important to prioritize your own self-care.
Self-care is not a luxury or indulgence; it's an essential part of your job. Taking care of yourself physically, mentally, and emotionally will not only benefit you, but also your clients. Here are some reasons why self-care is so important for massage therapists:
Preventing Burnout: Massage therapy can be physically demanding and emotionally draining. Without proper self-care, you may experience burnout, which can lead to exhaustion, apathy, and even physical illness. Taking breaks, getting enough sleep, and engaging in stress-relieving activities can help prevent burnout.
Maintaining Physical Health: As a massage therapist, your body is your tool. If you don't take care of it, you risk injury or chronic pain. Regular exercise, stretching, and maintaining good posture can help keep your body strong and healthy.
Reducing Stress: Stress is a common issue for massage therapists, who may carry their clients' emotions and physical tension with them. Engaging in activities that help you relax, such as meditation or yoga, can help you manage stress and improve your overall well-being.
Enhancing Emotional Resilience: In addition to physical demands, massage therapy can also be emotionally taxing. You may encounter clients with difficult emotional issues, or simply feel drained by the constant emotional energy required for your work. Engaging in self-care activities such as journaling or talking to a therapist can help you build emotional resilience and stay balanced.
Modeling Healthy Behaviors: As a healthcare provider, you are a role model for your clients. If you prioritize self-care and demonstrate healthy behaviors, your clients are more likely to do the same. This can lead to better health outcomes for both you and your clients.
So, what does self-care look like for a massage therapist? Here are some ideas:
Schedule Regular Breaks: Take time between clients to stretch, rest, or engage in a relaxing activity.
Maintain a Healthy Lifestyle: Exercise regularly, eat nutritious foods, and get enough sleep.
Engage in Stress-Relieving Activities: Meditate, practice yoga, or take a relaxing bath.
Seek Support: Talk to a therapist, join a support group, or find a mentor to help you manage the emotional demands of your work.
Practice Self-Compassion: Remember that taking care of yourself is not selfish; it's necessary. Treat yourself with kindness and understanding.
In conclusion, self-care is an essential part of being a successful and healthy massage therapist. By prioritizing your own well-being, you not only benefit yourself but also your clients. So, take the time to care for yourself – you deserve it!
Learn more about becoming a massage therapist and our massage school today!